If you are selling a home in the Bay Area, then you know Marin County is one of the country's most highly sought-after real estate markets. Marin County was recently ranked as the second-best county in California to retire, with homes often selling quickly and for top dollar. As of August 2022, the
median home price
in Marin County was $1.8 million. To ensure your home sells to its full potential, you must understand the ins and outs of the Bay Area real estate market.
In this guide, we'll teach you everything you need to know about selling your home in Marin County — from pricing strategies to negotiating an agreement with buyers. With our help, you can confidently navigate the real estate market and achieve the best possible outcome for yourself and your family. By following our tips, you'll be able to sell your home quickly and at a high price. So whether you're preparing to put your home on the market or are just curious about how it all works, read on for must-know tips for selling real estate in Marin County.
Preparing your property for sale

If you're selling your home in Marin County, you want to ensure it's in top condition before putting it on the market, so buyers get the best first impression. This doesn't just mean making sure that there are no visible problems like cracks in the foundation or peeling paint. It also means taking care of the little details that will make your home stand out from the competition. For example, paint is your best friend. Second is remove carpet when possible.Hire a professional landscaper to create an inviting outdoor space. It is also recommended to do a deep cleaning of the entire home. Tight on funds? Compass Conciege is a great option to do all the necessary cosmetic upgrades without the drain from your checkbook. By taking the time to prepare your property for sale, you'll be able to attract buyers who are willing to pay top dollar for your home.
Pre-inspecting your home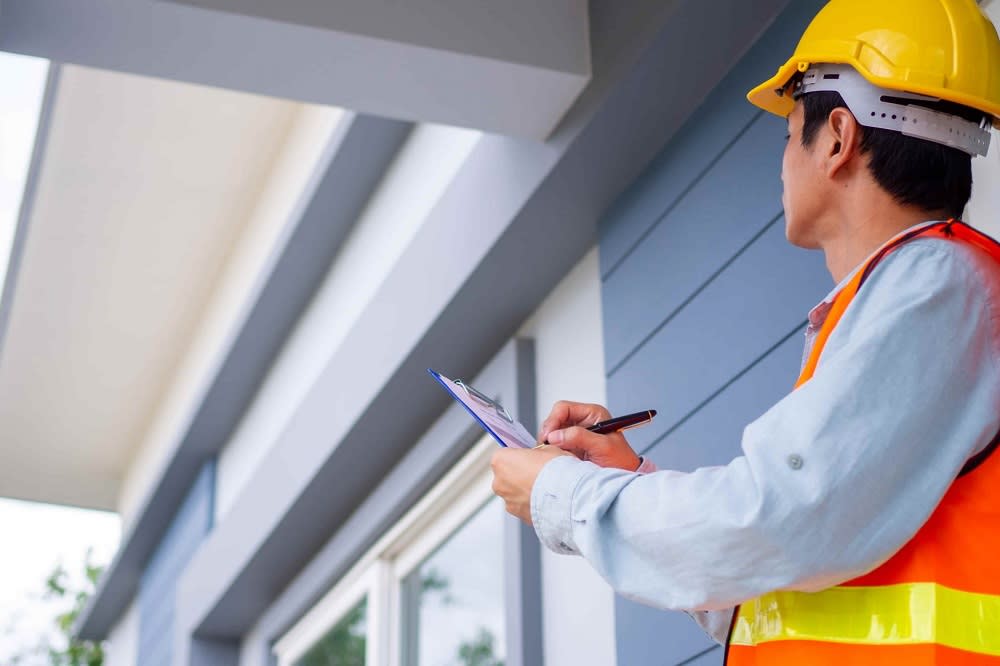 Photo courtesy of Shutterstock
Marin County is a highly desirable area to live in, and homes are always in high demand. A critical step in selling your home is getting a pre-inspection from a reputable company. This will help you identify potential problems that could reduce the value of your home or repel potential buyers. In addition, a pre-inspection can allow you to make necessary repairs or updates before listing your home, which can help increase its value. With the help of a pre-inspection, you can be confident that your home will be in tip-top shape when it goes on the market, making it more likely to sell quickly and for a higher price.
Appraising your home

When it comes time to sell your home in Marin County, you'll want to ensure you get the most out of the sale. That's why it's crucial to have your home appraised by a professional. A trained appraisal will take into account your home's unique features and the current market conditions in Marin County. They will also analyze recent sales of comparable homes in the area. This information will help you determine a fair asking price for your home. With a professional appraisal, you can be confident that you're getting the most out of your Marin County home sale.
Pricing strategies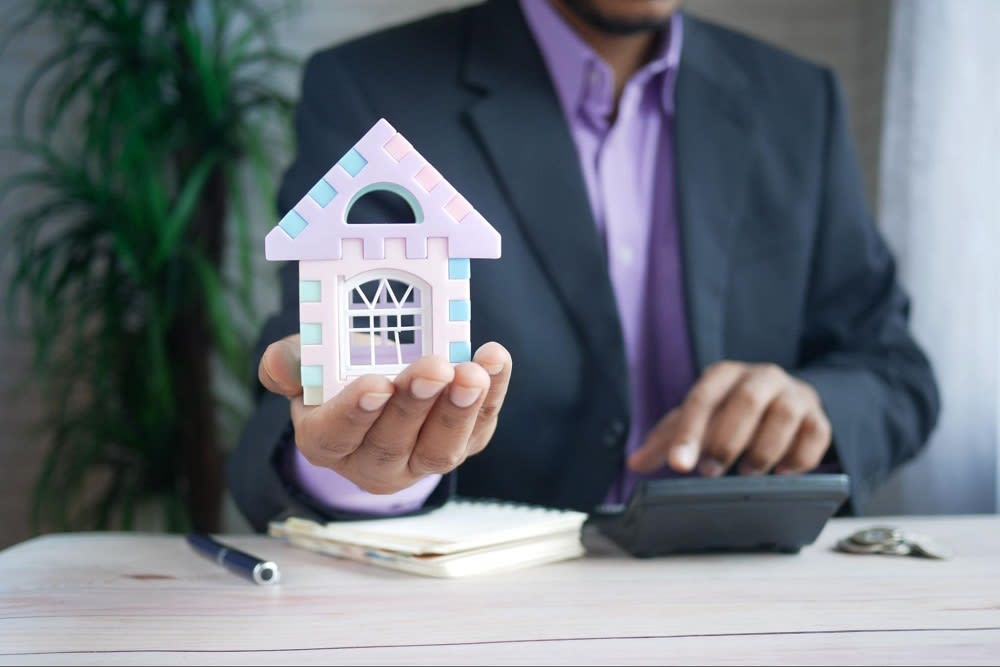 Selling your home in Marin County doesn't have to be stressful. You can maximize your profits while attracting buyers with the right pricing strategy. Here are a few tips to help you price your home for success:
Research the local market. Knowing what similar homes in your area are selling for will give you a good starting point for pricing your own home.

Consider the condition of your home. If your home needs repair or has been recently updated, you'll likely be able to sell it for a higher price than a comparable home that hasn't been well-maintained.

Pay attention to timing. Seasonality can play a significant role in the real estate market, so listing your home when demand is high is essential. In Marin County, that typically means listing in the spring and summer months.
By following these simple tips, you can price your home for success and get top dollar when it sells.
Staging your home and planning your marketing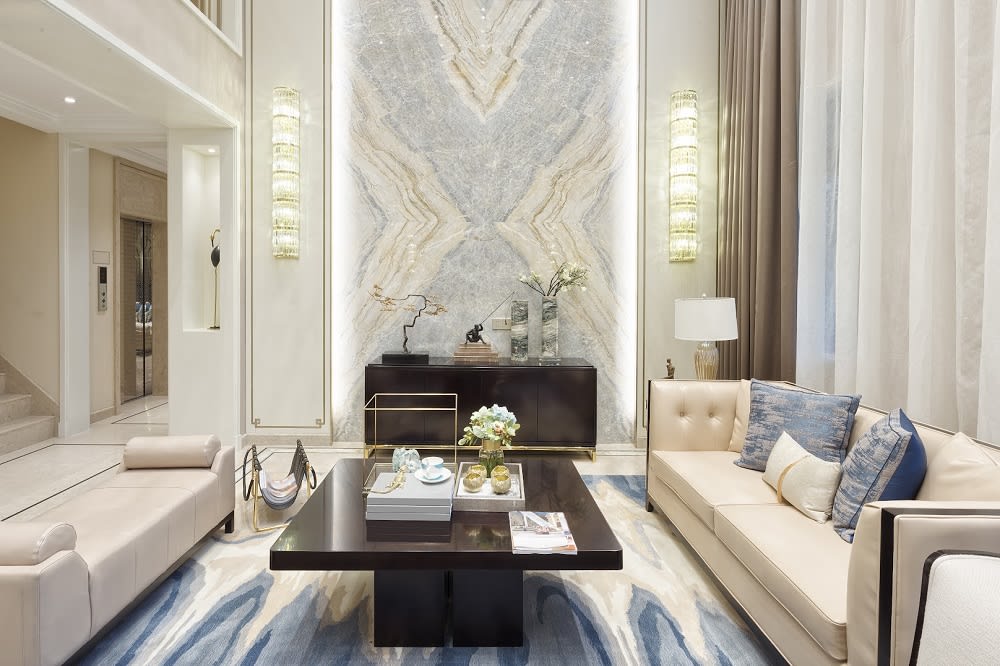 Photo courtesy of Shutterstock
If you're planning on selling your home in Marin County, there are a few things you need to do to prepare it for the market. First and foremost, you'll want to ensure that your home is staged in a way that appeals to potential buyers. This means decluttering your space and making it look as open and inviting as possible. You'll also want to take some high-quality photos of your home that showcase its best features. Once this is in place, you can start planning your marketing strategy. You'll want to ensure that you're reaching potential buyers through various channels, including online listings, open houses, and word-of-mouth. By taking the time to prepare your home for sale properly, you're more likely to find a buyer who's willing to pay top dollar.
Negotiating a sale agreement with buyers

Negotiating with buyers can be tricky, but if you follow these simple tips, you'll be well on your way to success. First and foremost, it's important to remember that you are in control of the situation. Buyers may try to lowball you, but ultimately it's up to you to accept or reject their offer.
It's also important to be firm but fair. You don't want to give away your home for below its value, but you also don't want to price yourself out of the market. If you can find a happy medium, you're more likely to come away from the negotiation satisfied with the result. Finally, don't be afraid to walk away from the table if the buyer isn't meeting your needs. There are plenty of other fish in the sea, and there's no sense in selling your home for less than it's worth. By following these simple tips, you'll be well on your way to ensuring a successful negotiation.
If you are interested in exploring Bay Area real estate, contact
Nicole Needham
at nicole.needham@compass.com. As one of the leading real estate agents in The Bay Area, Nicole serves a wide range of neighborhoods and has access to
exclusive properties in the area
. Whether you're looking for a home in Marin or Napa Valley, Nicole can help you find a perfect property.
*Header photo courtesy of Shutterstock