Sellers in today's real estate market are experiencing record-breaking home closing times and sales profits. However, if you want to sell your property faster and for an even higher price, there are some additional services you can employ to do so.


If you're looking to sell your Marin or Napa Valley home, this guide has got you covered. From the Compass Concierge program to a Before & After process, here is the guaranteed method to sell your home in less time than you think.
Compass Concierge program
Compass Concierge
is a program for pre-sale renovations in which sellers receive home improvement services for a fee. A wide variety of services — such as staging, flooring, and painting — are provided so that a property sells faster and for a higher price. The Compass Concierge program is cost-effective and the best way for homeowners to earn the greatest return on their sales. Plus, it's designed for maximum efficiency so that renovations can begin as quickly as possible for a speedy home sale.

How it works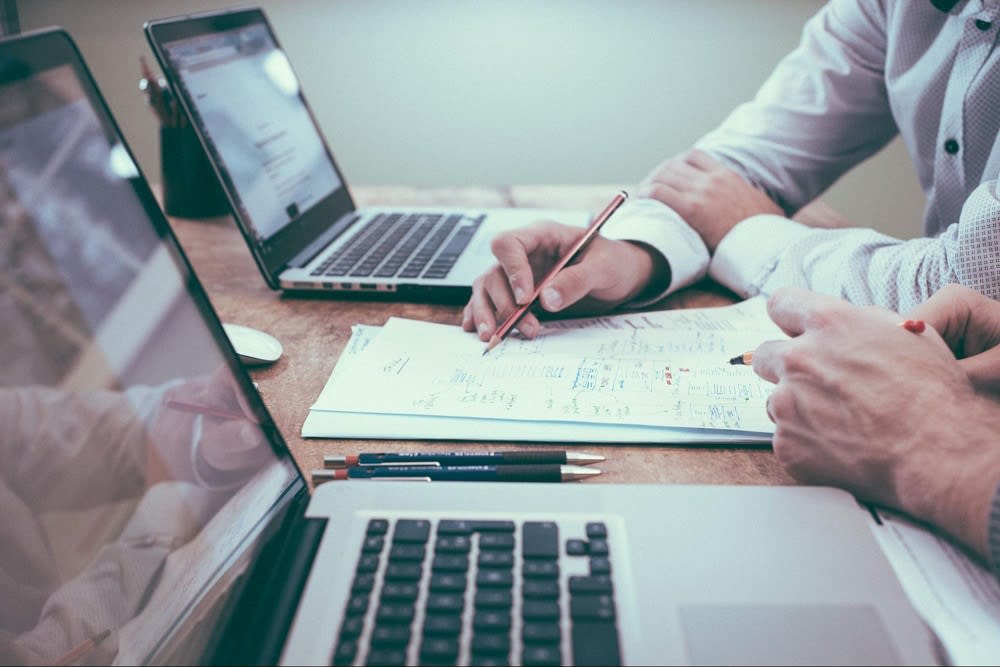 The first step in the program is meeting with a knowledgeable
Compass real estate agent
that will help you determine what services your property would benefit from. These are the areas that usually need the most TLC and will provide you with the greatest return on investment. It is during this stage that an estimated budget for renovations and staging is set. All costs are transparent, and you never have to worry about upfront costs or interest.
Once you decide which services will increase your home's value the most, your Compass agent will help you contact licensed vendors that will work on your property. Throughout the process, you can rest assured that your Compass agent will provide you with advice and updates.


After your home has been transformed, your property will be put on the market. However, renovation and staging services do not have to be paid until either your home sells, you end your listing agreement with Compass, or it has been a year since your Concierge start date.

Covered services
The Compass Concierge program is designed to be as flexible as possible so that numerous vendors that specialize in a range of services can be contracted out. The
goal of the program
is to help as many home sellers as possible. Here are the most common services in the program:
Floor repair
Carpet cleaning and replacement
Deep cleaning
Decluttering
Kitchen improvements
Bathroom improvements
Custom closet work
Cosmetic renovations
Painting
Landscaping
Fencing
Pool and tennis court services
Pest control
HVAC
Water heating and plumbing repair
Sewer lateral inspections and remediation
Roofing repair
Electrical work
Moving and storage
Seller-side inspections and evaluations
Staging
Apart from the services mentioned, there are more than 100 other home improvement services available through the Compass Concierge program. So whatever your property needs to get ready for listing, you can be sure that your trusted real estate agent and team of contractors will make it happen.

Proven results
The Compass Concierge program has successfully helped home sellers throughout the country with their real estate goals. Compass has multiple testimonials from satisfied Concierge customers regarding their positive experience with the program. For example, one homeowner received $200,000 over their asking price, and the property sold within four days. Another individual sold their home for $2.2 million, which equated to a 20 percent increase in value.
Therefore, pre-sale concierge services are a proven way to increase your home's value and listing price while decreasing its time spent on the market. According to the National Association of Realtors, there is a potential return of $400 for every $100 spent on home renovations and staging. This makes sense considering 54 percent of buyers state that they are willing to pay more for hardwood floors. Additionally, 53 percent of sellers' agents stated that renovations and staging decrease days on the market.


By investing in your property's value through Compass Concierge, you can transform your sale. Not only will you make a greater profit, but your sale will take place more quickly so that you have access to your gains sooner.

Before & After process

If you live in the communities of Marin or Napa Valley and are looking to spruce up your home before you sell, real estate agent Nicole Needham can assist you with the Compass Concierge program. Nicole's hassle-free Before & After process will give your property the love it needs to excel on the market.


Nicole is a Bay Area native and exceptional Compass Realtor known for her record-breaking sales. She has ample renovation and staging experience, as well as access to exclusive Compass marketing resources. Clients have raved about Nicole's savvy negotiation skills and comprehensive market expertise while selling their homes.


Nicole's Before & After process essentially is that of the Compass Concierge program. As such, you can count on it to be smart, fast, transparent, and easy. From start to finish, Nicole will be by your side to plan and budget pre-sale renovations, contact licensed vendors, put your home on the market, and wrap up your sale. The Before & After process is the perfect way to make repairs and upgrades to your property before listing. Additionally, staging can give your home some flair, which will make all the difference when potential buyers walk through it.


Ultimately, Nicole's Before & After process will help revamp your property so that it stands out on the market. Through concierge services courtesy of Compass, the investment you put into elevating your home will help it sell quicker and for more money.
Nicole Needham real estate
Looking to get top dollar for your Marin or Napa Valley estate? Enlist the services of Realtor
Nicole Needham
! Nicole is a Bay Area native well versed in market trends and contract negotiation. Earn the greatest profit on a fast home sale by working with Nicole Needham.